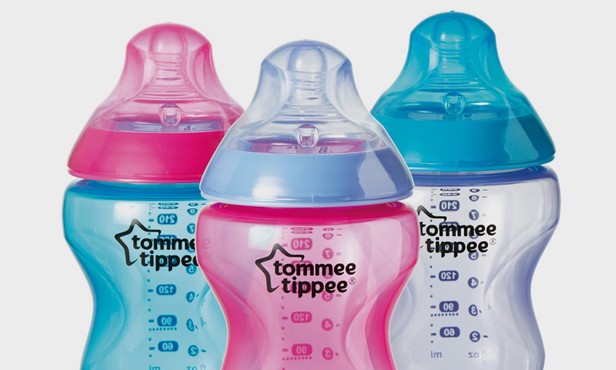 From UK consumer products business to the fifth largest ​baby accessories business globally​

Investment date
2006 - 2016
Good to great
From UK #2 in baby accessories to clear market leader in the UK and Australia, fastest growing player ​in the US and fifth largest player globally ​
2x
more than doubled​ sales from £60m​ to £130m​
Increased international sales from 40% to 60% and built Tommee Tippee branding to account for 95% ​of sales on exit​
US business grown organically from nil to over $40m sales and moved to having direct distribution ​and operations in all core markets​
Transitioned a disparate consumer goods group into a pure play baby accessories business​
Key events under our ownership
Divested non-core divisions to focus on core baby accessories business​
Moved to a direct sales model in core growth markets with scale. Acquired French distributor and established a direct Australian model.
Elevated Tommee Tippee to masterbrand status across all products to drive brand equity and consumer recognition​
Became clear market leader in the UK through a combination of high quality product, innovation and Mayborn's brand build model​
Entered the US directly with an exclusive launch​ in Babies R' Us before subsequently selling through Target and Wal-Mart.