We have been investing for over 70 years and have a proud heritage providing investment solutions and backing world class companies.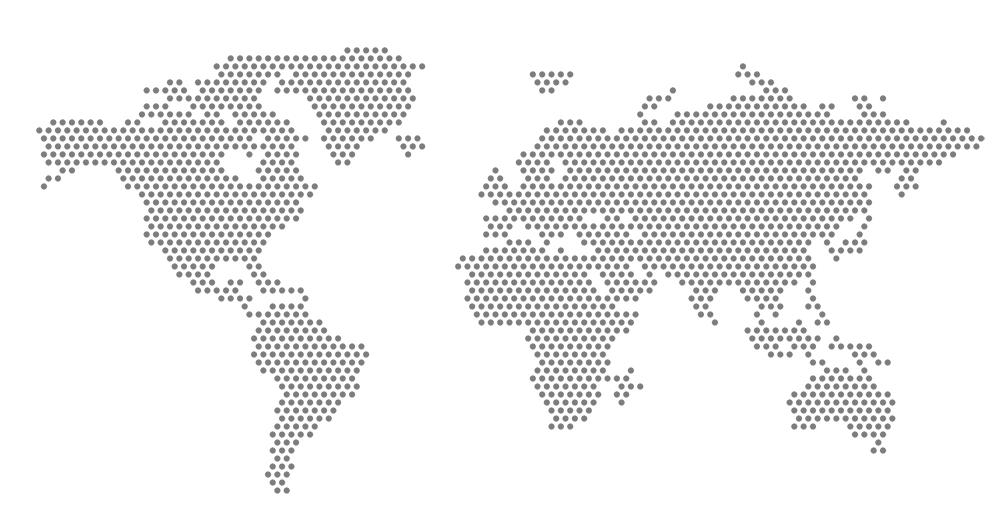 Discover how we help our portfolio companies succeed
Performance Highlights | Five years to 31 March 2023
Our disciplined investment

 

process underpins our

 
competitive advantage
€6.9bn

Total realisations

€1.75bn

Bolt-on acquisitions

Enterprise value

59

Bolt-on acquisitions

Newly added
Sectors
We focus on five core sectors:
consumer, healthcare, industrial technology, services and software.
In each we have a proven track record and a deep international network of contacts.
Permanent Capital
We look for situations where there are structural opportunities to enhance and drive value growth, e.g. expanding sales into new regions, buy-and-build opportunities, offshoring manufacturing and sourcing international suppliers.
International growth
We back international growth plans, providing access to our network and expertise to accelerate growth
€100m - €500m enterprise value
We back entrepreneurs and management teams of mid market companies with an EV typically between €100m – €500m.
Backing world class companies
We manage a portfolio of businesses operating in 88 countries