What we do 

Our Private Equity business is funded principally from our proprietary capital, with occasional co-investors for selected assets. We have a principal focus of generating attractive capital returns in this business.
87%
With 87% of our proprietary capital invested in Private Equity, this business is the principal driver of our returns. 
Our Infrastructure business manages assets on behalf of third parties and 3i's proprietary capital, with the objective of earning fund management fees and portfolio income for the Group, as well as attractive capital returns.
£91m
of the Group's cash income was generated by our Infrastructure business in FY2022.
Target markets

Our Private Equity business invests in companies typically with an enterprise value of €100 million to €500 million at acquisition in our core investment markets of northern Europe and North America. Our teams invest in the following sectors: 
Our Infrastructure business invests across a broad range of economic infrastructure businesses and operational projects in Europe and North America, in sectors adjacent to:
Utilities
Transport/Logistics
Communications
Natural resources/Energy
Social infrastructure
Healthcare
Value creation

Our Private Equity team creates value through buying well and active asset management, supporting strategies that deliver strong earnings growth in our portfolio. We typically achieve this through various strategies including international expansion and buy-and-build.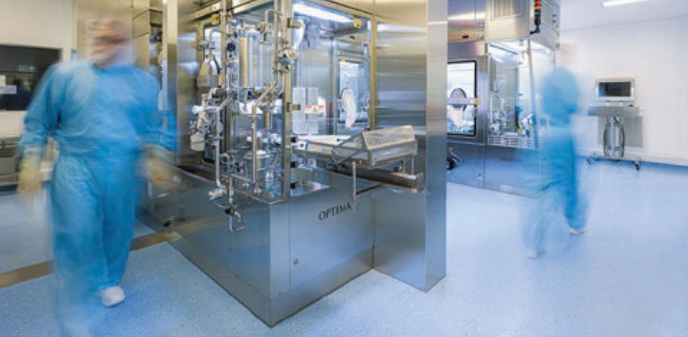 Our Infrastructure team creates value by identifying the best investment opportunities and then working in close partnership with our portfolio companies to deliver sustainable growth.