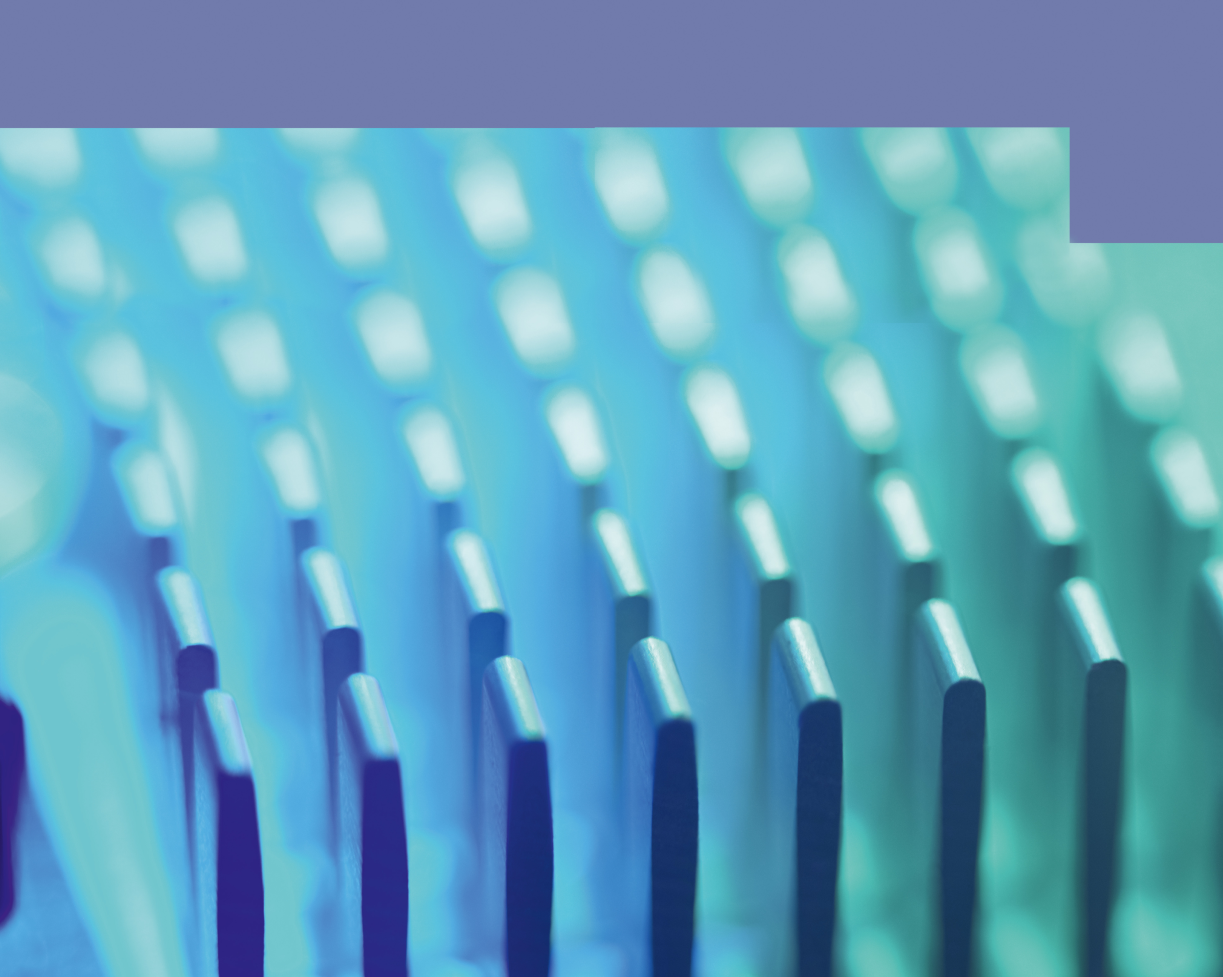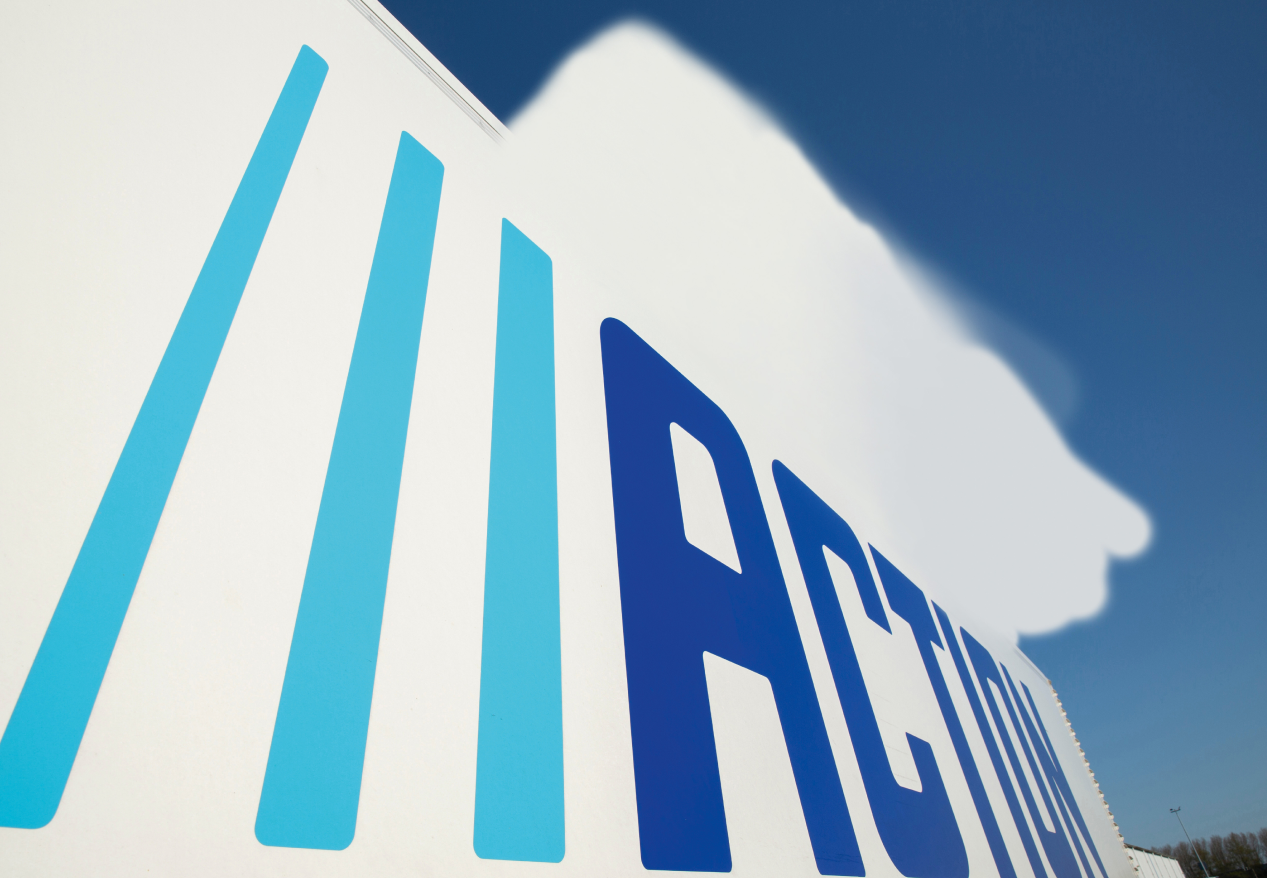 3i Group plc
Annual report and accounts 2023 highlights
Our purpose
We generate attractive returns for our shareholders and co-investors by investing in private equity and infrastructure assets.

As proprietary capital investors we have a long-term, responsible approach.

We aim to compound value through thoughtful origination, disciplined investment and active management of our assets, driving sustainable growth in our investee companies.
Driving sustainable growth in our portfolio companies
We delivered a very strong return in FY2023, as we continue to benefit from our clear strategy, consistent execution and investment discipline.

While we are not immune from the impacts of the current macroeconomic uncertainty, the Group's financial strength and quality portfolio put us in a good position to continue to deliver attractive returns through the economic cycle.
DOWNLOAD

Chairman's statement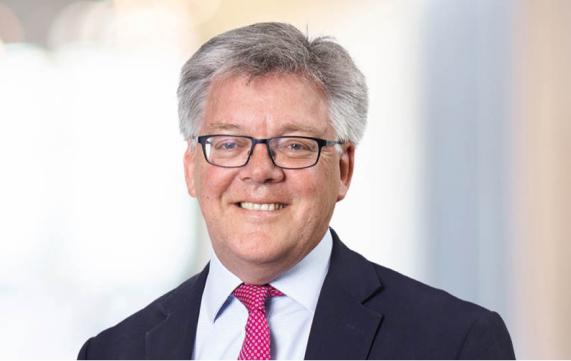 David Hutchison
Chairman
Performance highlights
1,745 p

NAV per share

(31 March 2022: 1,321p)

36 %

Total return on equity

(2022: 44%)

53.0 p

Dividend per share

(2022:46.5p)
3i continues to deliver very strong performance
Our portfolio has been carefully assembled and its resilience and consistent financial performance in recent years reflect the benefits of thematic investing, disciplined pricing and active asset management.

We have started FY2024 with good momentum and are confident that we have the right people, portfolio and processes to continue to compound value from our portfolio and deliver consistent returns through the cycle.
DOWNLOAD

Chief Executive's statement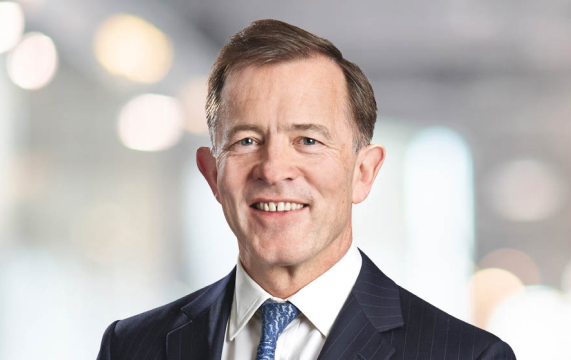 Simon Borrows
Chief Executive
At a glance
3i is an investment company specialising in Private Equity and Infrastructure. We invest in mid-market companies headquartered in northern Europe and North America.
3i Group investment portfolio value as at 31 March 2023

£ 18,388 m

(2022: £14,305m)

Total assets under management

£ 29.9 bn

(2022: £22.9bn)
Private Equity
£16.4bn
Infrastructure
£1.4bn
Scandlines
£0.6bn
Private Equity
£22.9bn
Infrastructure
£6.4bn
Scandlines
£0.6bn
Private Equity
89%
With 89% of our investment portfolio invested in Private Equity, this business is the principal driver of our returns.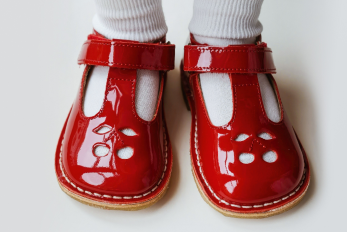 What we do
Our Private Equity business is funded principally from our proprietary capital, with some funding from co-investors for selected assets. Its principal focus is to generate attractive capital returns.
DOWNLOAD

Business review
Infrastructure
£107m
of the Group's cash income was generated by our Infrastructure business in FY2023.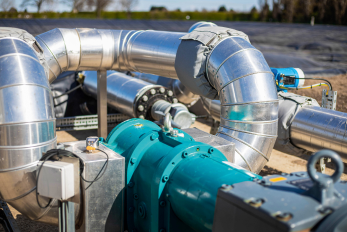 What we do
Our Infrastructure business manages assets on behalf of third-party investors and 3i's proprietary capital, with the objective of generating attractive capital returns and earning fund management fees and portfolio income for the Group.
Sectors
Our Private Equity business invests in companies with an enterprise value of typically €100 million to €500 million at acquisition in our core investment markets of northern Europe and North America. Our teams invest in the following sectors:
Business & Technology Services
Consumer
Healthcare
Industrial Technology
Our Infrastructure business invests across a broad range of economic infrastructure businesses and operational projects in Europe and North America, in sectors adjacent to:
Communications
Healthcare
Natural resources/Energy
Social Infrastructure
Transport/Logistics
Utilities
Our business model
We aim to compound value by investing in mid-market companies to create a diverse portfolio with strong growth potential.
DOWNLOAD

Business model
Key enablers of value
Permanent capital
We aim to compound our proprietary capital value through conviction in our best investments and by deploying our capital in new mid-market companies. Our proprietary capital affords us a long-term investment horizon.
A long-standing office network
We have had teams on the ground across the UK, continental Europe and the US for many decades, which have built strong networks within their local business communities.
An expert and diverse team
Our international teams are formed of local people with great knowledge and experience of their geography and sector.
We view diversity as a strength and a plurality of perspectives enhances our origination, value creation anddecision making.
Careful portfolio construction
We approach portfolio construction with great care, originating opportunities thematically and investing selectively in businesses that benefit from long-term structural growth trends.
Active asset management
We engage with portfolio companies' management teams to manage risks and invest in initiatives that support long-term sustainable growth.
Strong values and institutional culture
We promote a strong culture of integrity among our employees and embed that culture in our policies and processes.
A strong brand and reputation
As an investment company with a history of over 75 years, our brand strength and long-term approach underpin our reputation as a responsible investor and business.
We manage our balance sheet conservatively. We maintain a tight grip on operating costs and cover these with fund management fees and portfolio income.
DOWNLOAD

Business model
Our thematic approach
We adopt a thematic approach to origination and portfolio construction, backing businesses benefiting from structural trends which can support long-term sustainable growth.
Value-for-money and discount
The last few years have been characterised by significant shocks, including the Covid-19 pandemic and Russia's invasion of Ukraine. These have had profound consequences on the global economy and have resulted in higher inflation, higher interest rates, pressure on corporate margins, challenges to supply chains and energy security and lower growth. Our portfolio plays to this theme through our focus on value-for money and discount, as we expect consumers' focus on value to increase as a result of growing economic uncertainty.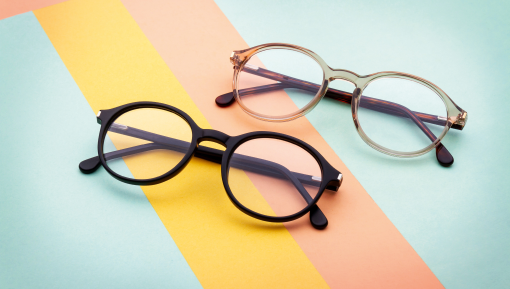 Energy transition, energy security and resource scarcity
The transition to a more sustainable consumption model and the development of solutions to tackle global warming and climate change, as well as the more recent challenges to energy security, will provide investment opportunities for many decades. We have exposure to the renewable energy and waste management and recycling sectors, as well as to companies making significant investments in the circular economy theme, either by adapting their business models or by offering products or services which directly support the circular model.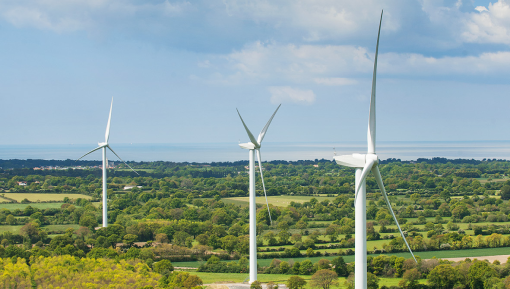 Digitalisation, automation and big data
Technology is developing rapidly and changing business operating models across sectors. Digitalisation is part of daily life, permeating all spheres of human activity and interactions. It is also intertwined with climate change and a precondition to many of the available decarbonisation pathways. We have been careful to select investments that benefit from this megatrend, while avoiding areas likely to be impacted by disruption.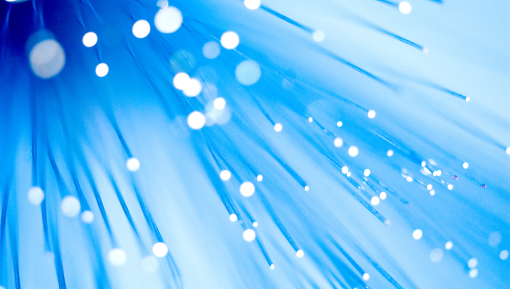 Demographic and social change
Increasing life expectancy and reduced birth rates in most of our core markets are resulting in an ageing and often declining population, which is increasingly urban. These structural, long-term trends are causing profound changes in consumer behaviour and preferences, and in the development of policy responses to meet the challenges of greater longevity and the prevalence of age-related chronic illness.