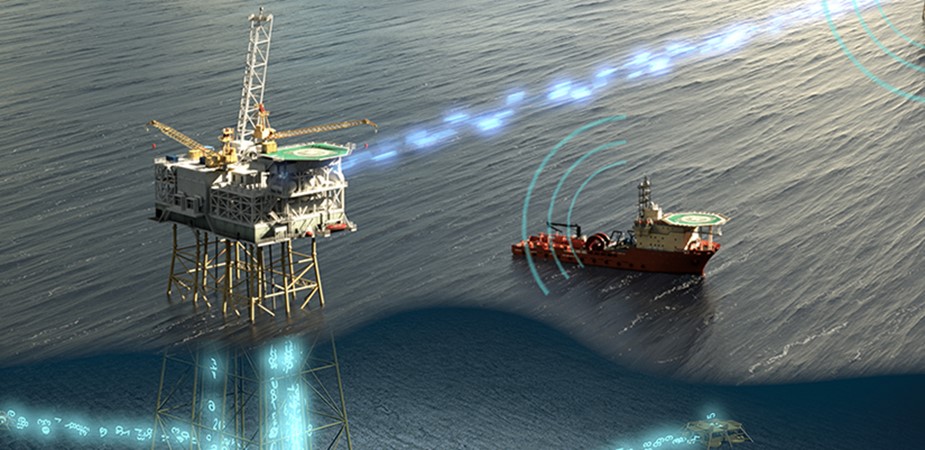 Matt Barker, partner at 3i Infrastructure, talks digital connectivity and investment.
Q) The need for digital connectivity has been accelerated by Covid—how has that impacted the sector from an investment perspective?
Pre-Covid we already had a big focus on digital infrastructure across both wireless and fixed connectivity, it's one of the sectors where we see hugely positive underlying demand growth. People are increasingly demanding high-bandwidth and low-latency connectivity across a variety of use cases such as streaming and online gaming, both of which were present pre-Covid. But some of the trends we've seen accelerate during the pandemic have been things such as video conferencing and remote working, which require high-quality and consistent connectivity.
Q) What investments have you made in the digital connectivity space and what attracted you to those assets?
Our most recent investment is a company called DNS:NET, which is rolling out fibre-to-the-home connectivity in the Berlin area. It's a well-established business founded more than 20 years ago by the current CEO, who we are investing alongside. There are particularly attractive dynamics in the German market where fibre-to-home coverage is relatively low and it really is the only technology capable of future proofing demand requirements. Another of our investments is in a company called Tampnet, which owns offshore fibre networks in the North Sea and the Gulf of Mexico, providing connectivity to users including offshore energy platforms and wind farms. Those industries are looking to improve efficiency and safety, so having low-latency and high-bandwidth connections is crucial for the digitalisation of their operations, for instance with remote monitoring and robotics.
Q) What are the biggest challenges you face when developing digital infrastructure projects?
There are two relevant aspects—one is helping our customers understand the advantages our networks can bring. This is particularly relevant for a company like Tampnet, which is right at the frontier of the industry and facilitating new and innovative ways of working. Then there is also a practical element. These are big engineering tasks, be it offshore where you're laying cables on the seabed or onshore with DNS:NET where we're building new fibre networks all the way to the home, taking into account a range of stakeholders from construction partners, local authorities and our customers. We work closely with our portfolio company management teams to support them in overcoming these challenges.
Q) Given how quickly the digital landscape can change, how do you factor that in when taking a long-term view as an infrastructure investor?
It's important to differentiate between the technology as opposed to the infrastructure. The fibre networks that DNS:NET and Tampnet are building are future-proofed, since they are the fastest, lowest latency way of connecting and highly reliable once built. The view we take is that these networks provide the infrastructure that will be required for a host of technologies, even as those technologies evolve over time. This allows us to be somewhat agnostic to changes in technology, provided the demand for connectivity continues to grow.
Q) How has the increased competition for digital infrastructure assets impacted your investment approach?
We're certainly not alone in seeing the attractive market fundamentals. Against that backdrop we have to find opportunities that are suited to us and where we can add the most value. We invest to support management teams, so for us it's about finding the companies that are looking to build a partnership with us as an investor, and where the particular strengths that we bring to the table match what the business and their management teams are looking for. This was the case with DNS:NET, which was looking for a partner to support it through both capital and expertise, to help take it to the next stage of its development and accelerate its fibre-to-the-home rollout over the coming years.