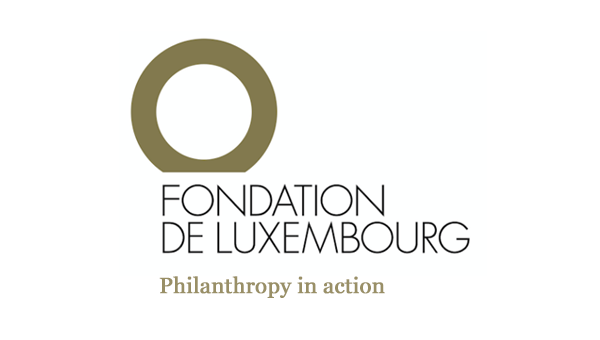 About Fondation de Luxembourg
The Covid-19 Foundation is managed by the Fondation de Luxembourg which is a public utility foundation set up in Luxembourg with the aim to promote private philanthropic commitments by supporting and guiding anyone who wishes to make a long-term commitment to the development of projects in the public interest.
In response to COVID-19 health crisis, the Fondation de Luxembourg saw an urgent need to mobilise funds to support emergency projects. In a show of solidarity and efficiency, it set up the Fondation COVID-19 within weeks.
3i's donation is supporting a number of projects which are being funded through the Covid-19 Fund. These include supporting the association Stëmm vun der Strooss which encourages the social and professional integration of underprivileged people as well as victims of discrimination. Stëmm vun der Strooss runs a social restaurant in Hollerich which provides food to homeless and other disadvantaged people at very low prices. The organisation is increasing its staffing as well as extending its outdoor covered area to enable it to accommodate more customers during the winter whilst respecting social distancing guidelines.
Another project supported by 3i's donation is run by Médecins du Monde, which provides temporary housing and health care to the most vulnerable members of society. The organisation is increasing its staffing levels at its Medical Care Centre in Bonnevoie and our donation will go towards funding a coordinating nurse, a logistics manager and an additional member of the security team. The donation will also buy winter clothes for the beneficiaries, a new caddy to transport equipment and an igloo tent to accommodate beneficiaries outdoors.