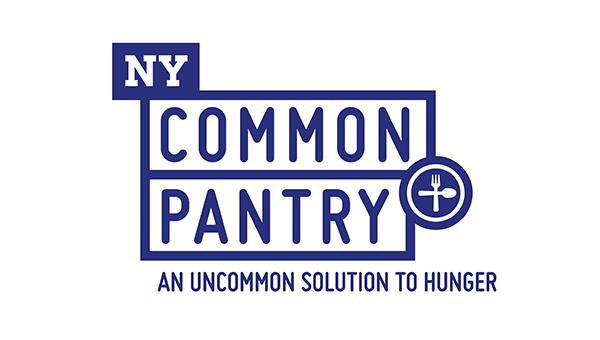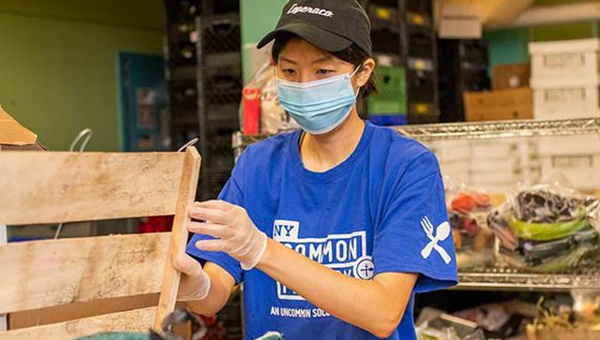 About New York Common Pantry
New York Common Pantry (NYCP) works toward the reduction of hunger and food insecurity through an array of programmes that function to establish long-term independence for those they serve. Their whole-person approach starts with food provision through the distribution of nutritious, fresh food pantry packages in Choice Pantry and hearty balanced breakfast and dinner in the Hot Meals programme. Supplemental food is provided to seniors aged 60 and older through Nourish.
NYCP goes further to address the reasons for food insecurity with case management services through the help of Help 365, which assists Pantry visitors in gaining access to resources, and Project Dignity, which connects homeless visitors to resources. The third vital element in the charity's whole-person approach is education offered through its Live Healthy! programme. Live Healthy! teaches children and adults about the importance of a nutritionally sound diet and active living, as well as provides them with the skills necessary to make healthier choices for their families.
New York Common Pantry impact during the Covid pandemic (as of October 2020):
3,285,188
meals distributed
150,030
individuals served
Programme supported by 3i
3i's donation will go towards the New York Common Pantry food programmes, which provide grocery packages, hot meals, seniors groceries; Help 365 who assist individuals and families to access the benefits they are entitled to; and Live Healthy! which provides direct nutrition education, recipes and farm shares to individuals and families who are food insecure.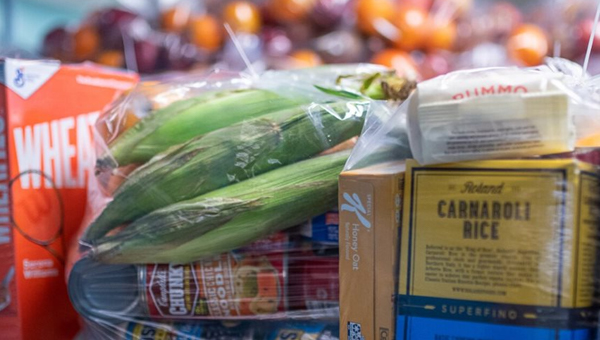 "We've seen a dramatic increase in need since the pandemic started in NYC in March 2020. Support from partners like 3i means we are able to keep our doors open, keep fresh produce and shelf stable foods in our pantries, and keep distributing groceries and hot meals to our neighbors throughout the city. We could not do it without partners like 3i."

Stephen Grimaldi, Executive Director NYCP