Infrastructure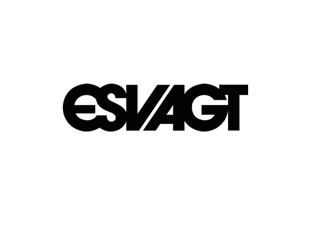 Infrastructure to support the renewable energy sector
Increasing the importance of renewable power generation within the overall power generation mix requires the development of broader, supporting infrastructure.
ESVAGT is a leading provider of emergency rescue and response vessels and related services to the offshore energy industry in and around the North Sea and the Barents Sea and the market leader in the fast growing segment of service operation vessels for the offshore wind industry. ESVAGT's service operation vessels provide full time accommodation to wind farm engineers, allowing safe and efficient conduct of continuous maintenance programmes which maximise electricity generation from turbines, improving overall uptime, and ensuring operational robustness of the wind farms for the long term. This is increasingly important for the offshore wind industry as operators are focused on their ability to lower the total cost of energy produced in order to reduce dependency on Government support schemes.
The further development of services for the offshore wind industry is a key pillar of our investment case for ESVAGT. As investment managers we have supported the company's growth in that segment.