Private Equity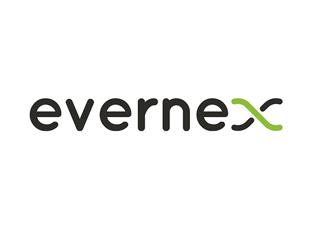 Reducing the environmental impact of IT equipment
The manufacture, use and disposal of IT equipment can have a high impact on the environment. A single server requires the equivalent of 660 trees to absorb the CO2 emissions associated with its manufacture and c.50 million tonnes of e-waste are produced globally each year. Reducing the environmental footprint of IT equipment can therefore have a material positive impact.
Headquartered in France, Evernex maintains IT equipment that is critical for customers' business continuity, with full coverage of all equipment (servers, storage and network) and all OEMs. The business maintains over 220,000 IT systems across the world. Its model is built on finding eco-friendly solutions for its clients so that they can manage their IT infrastructure with the lowest environmental impact.
Evernex works with its clients to:
Repair their IT assets, extending their life cycle and thereby eliminating waste and reducing the amount of new equipment manufactured; 
Reuse IT assets, giving a life to equipment that has been reconditioned and finding alternative ways to use equipment; and 
Recycle used equipment with adequate data erasure capabilities, by reconditioning parts to be used for repairs, or recovering precious resources such as precious metals.
Since first investing in Evernex in 2019, we have funded the company's further growth and development, notably through the acquisition of Technogroup, the leading third-party IT maintenance player in the DACH region.