Infrastructure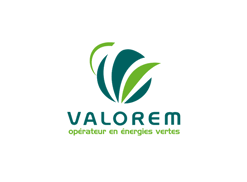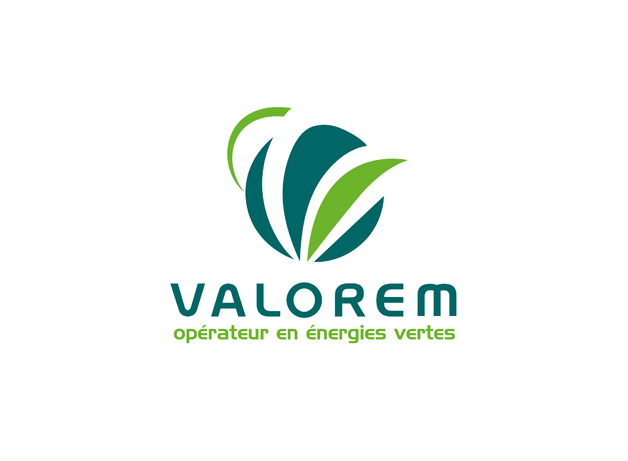 Generation of renewable energy
Energy production and use and transportation are currently responsible for the vast majority of EU greenhouse gas emissions. Renewable power generation remains one of the areas of focus for our Infrastructure business, as most countries across the world try to increase the proportion of renewables in their electricity generation mix.
Infinis is the leading UK generator of low carbon power from captured methane. Methane is a highly potent greenhouse gas, with a contribution to global warming over 20 times greater than that of carbon dioxide. 
The business operates from 148 geographically dispersed sites across the UK, located close to end-user demand and thereby avoiding both the electrical losses and associated charges from use of the national transmission network. By burning captured methane to generate power, Infinis provides an efficient, secure and non-intermittent source of power generation, which is highly complementary to other renewable sources such as solar and wind, which are intermittent in nature.
We have continued to support Infinis since first investing in 2016, funding further investment and a number of bolt-on acquisitions.
Valorem is a fully integrated, independent renewable energy operator which develops, owns and operates onshore wind farms, hydro projects as well as photovoltaic systems across Europe. 
Since first investing in 2016, we have supported investments across Valorem's portfolio, including the expansion in the solar and hydro markets.