Private Equity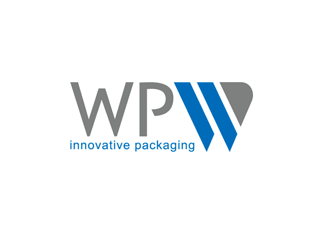 Developing more sustainable plastic packaging
Plastic materials have developed a negative reputation due to low recycling rates and their leakage in the environment. Unfortunately, alternatives to plastics are not always sustainable. Ensuring the responsible use of this material therefore requires a coordinated response from all stakeholders involved in the plastics lifecycle, increasing the number of products made from recycled materials or, where this is not feasible, designing products that can be processed efficiently to maximise material recovery through waste management and recycling. Investment in new packaging designs and technologies is an essential part of this shift.
Weener Plastics ('WP') is a leading manufacturer of innovative plastic packaging systems for fast moving consumer goods companies. It supplies the world's leading A-brands and private label players and focuses on the design, development and manufacturing of value added caps, valve closures and roll-on balls for the personal care, food and beverage, and home care market.
WP is fully committed to playing an active role in supporting the transformation to a circular economy. The company has set out a clear ambition for all of its products to be recyclable, re-usable or re-fillable by 2025, with zero waste to landfill by the same date. To achieve these ambitions, WP published a Design for Sustainability strategy focused on: 
Design packaging for recycling: WP has made the recyclability of its packaging central to all of its designs, by consulting with partners through the entire chain, including customers, sorting and recycling companies. Following extensive research, WP has developed the world's first 100% recyclable valve, that offers fully controlled, clean dispensing. This valve is compatible with a wide range of applications for food, home care and personal care. 
Rethink packaging: refillable packaging is a good example of what this approach can deliver. By making it possible to easily and efficiently refill a product's main packaging, it can go through numerous usage cycles, removing the environmental impacts of production and logistics. 
Low-impact materials: WP has developed a wide range of sustainable materials that reduce the use of fossil feedstock and are produced with a lower carbon footprint. These materials meet all product specifications and functionality requirements and are also suitable for food applications. 
Eco-efficient production and optimised logistics: WP improves its processes and invests in state-of-the art equipment to optimise production conditions, reducing the greenhouse gas emissions associated with its production processes. The company is also taking steps to minimise the impacts of its inbound and outbound logistics.
Since first investing in 2015, we have supported WP's investments in R&D and in a number of bolt-on acquisitions which have broadened its product portfolio and geographic reach.