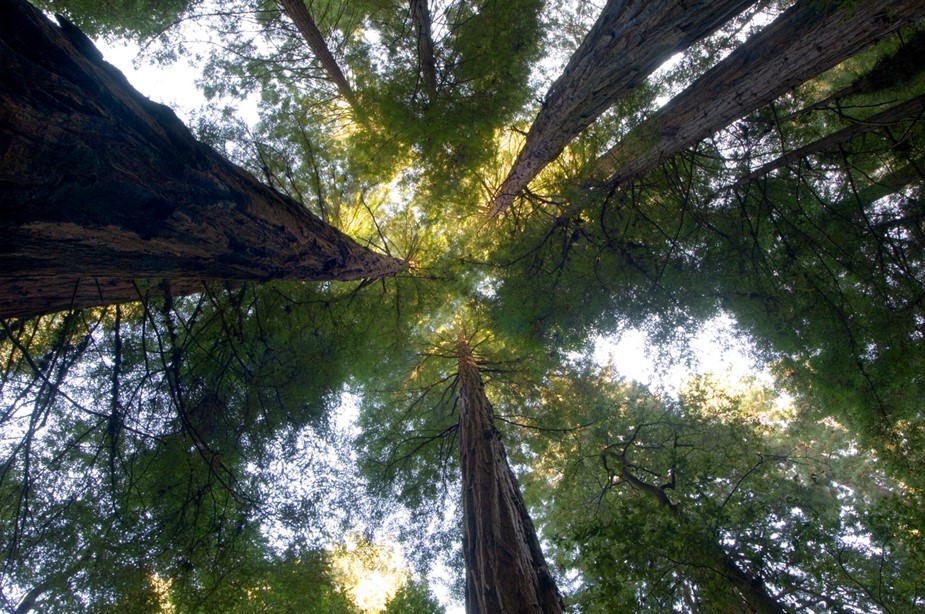 From identifying opportunities to help customers decarbonise to driving systemic change, GPs must assist companies in setting and achieving ESG goals, say 3i's Oscar Tylegard and Sophia Walwyn-James
Q) What does responsible investment mean to 3i and how has that changed over time?
Sophia Walwyn-James: 3i is a listed company, and has been since the mid-90s, so ESG has been built into our governance model for many years. Initially we addressed ESG from a risk management perspective, collecting non-financial information from portfolio companies to ensure the businesses we invest in were up to standard, but that approach has developed over time. In addition to viewing ESG through a risk lens, we now often see sustainability topics as central to the commercial case of our investments. We think about our own investment period, and about the future of companies. We consider their products, their operations and their services and make changes where necessary to ensure these continue to reflect evolving stakeholder expectations. It is about building resilience, future proofing organisations, and preparing them for the next stage of ownership or growth.
Q) How do you incorporate ESG into asset selection, through due diligence and into portfolio management?
Oscar Tylegard: ESG is central to our initial screening from both a risk and opportunity perspective. We look for companies with potential, and that includes the potential to enhance the company's ESG profile. As we move into diligence, we employ specialist advisers to help us dig deeper. Historically, ESG would have been one aspect of general technical due diligence. Now, we have specialists who help us understand what the company has done previously, what it is doing now and what can be done in the future to help drive improvements. Next, we develop a 100-day plan where we work with management to see how we can implement those changes. We agree on a set of KPIs that are reviewed monthly, so that we are tracking progress against the improvements that we want to see made. Often, those ESG-related KPIs are tied to remuneration to make sure that the management team is taking this seriously.
SWJ: One of the most important things that we do is set objectives for our portfolio companies which we expect them to meet. One of the objectives we have recently set our portfolio is to measure their carbon footprint. Climate change impacts all businesses in some way. Even if their own footprint is light, businesses have a role to play across the value chain, by influencing the companies they operate with. For some, decarbonisation will take time and may require investment and innovation or even systemic change. For others, setting a decarbonisation plan can represent an opportunity to build engagement, for example with employees or customers. Another objective our portfolio companies have is to develop a sustainability strategy. Here, we are less prescriptive because the strategy must be right for each company, reflecting its culture and values, as well as being the right fit for its product or services offering. We believe a sustainability strategy can be beneficial to a range of stakeholders. It is also positive from the point of view of the business's wider reputation. It is an opportunity to show the business is taking this topic seriously and that sustainability is not just a marketing exercise.
Q) Can you share an example of when a portfolio company has engaged with its customers on sustainability?
SWJ: A company that is doing a great job of turning increased emphasis on decarbonisation into an opportunity is Evernex, which provides IT maintenance services. It looks to extend the useful life of clients' IT infrastructure and in some cases can do so by up to 15 years. Its model is based on the concept of a circular economy. The business avoids relying on new materials wherever possible, instead using refurbished and recycled spare parts. Evernex helps customers reduce their IT costs, because they are maintaining equipment beyond the end-oflife date, rather than buying new when something breaks down. This also helps its customers to avoid increasing their carbon footprint, and Evernex can quantify the positive impact it delivers for its clients from an emissions perspective. For example, in 2020, it prevented 90,000 tCO2e emissions by helping clients avoid or delay new equipment upgrades.