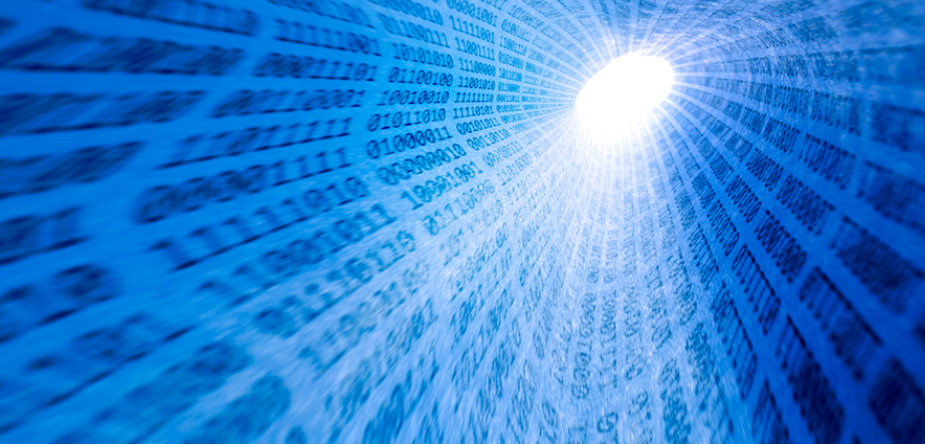 Data has always been fundamental for companies, but its importance has skyrocketed over recent years to become one of businesses' most important assets. The amount of available data has soared, and its possible applications have broadened with increased computing power.
This trend will only continue as the number of connected devices is projected to reach 200 billion by 2020, the growing demand for speed accelerates with the rollout of 5G and improved technology, and new methods for using data emerge such as AI and machine learning.
Getting the balance right
At 3i, we help our portfolio companies navigate the data opportunity by understanding its potential in the sectors in which we invest, and supporting management in realising these benefits. The approach and priority differs by sector, but getting the right balance on both the defensive and offensive use of data is key.
"Defensive" means building the right foundation in terms of making sure data is accurate, and is treated and stored appropriately. Going on the "offensive" includes using data effectively to acquire new customers or create new products. No matter the industry, a company cannot be solely defensive or offensive.
For many of our consumer companies, the offensive is really important, as there has been a competitive drive to use new sources of data to personalise the customer experience. But a company's focus can change over time. A good example is Scandlines, a ferry operator that 3i partially exited in 2018. At the beginning of 3i's ownership, the focus was on building the foundations for the use of data, which has now allowed Scandlines to operate more offensively, as it uses this data to acquire customers across marketing channels and build a loyalty scheme.
The data opportunity is not limited to consumer companies, though. For example, Formel D, a provider of testing and inspection services to the automotive industry in which 3i invested in 2017, collects a wealth of data on the time used for checks, parts, systems and vehicles.
Historically, the company took a defensive approach, focusing on collecting the data correctly for invoicing and reporting. But it is now shifting to a more offensive strategy, using the data to provide more detailed analyses on the service performed, which may lead to more value-add services in future.
Last year, we also saw a flurry of defensive strategies, as many of our portfolio companies, particularly in the consumer sector, prepared themselves for GDPR legislation. They are now rebalancing their efforts again to ensure enough focus on the offensive use of data as well.
Untapped opportunity
The opportunities available once a business hits that right balance are myriad. Consumer companies are increasingly applying more offensive data strategies and are using data to create personalised experiences for their customers, and industrial companies are step-changing their supply chain with the Internet of Things (introducing a reduction of waiting time for key parts, predictive supply chain, staff planning, and optimised warehouse systems).
The opportunity is magnified by the fact that very few companies are getting the use of data right, today. To see this, you just have to look at how time is spent in businesses – a study from Harvard Business Review estimated that 80% of data analysts' time is spent preparing or looking for data, and cross-industry studies show that, on average, less than 1% of an organisation's unstructured data is analysed or used at all.
Those that do get it right are reaping the rewards. For example, Amazon has created a data-driven organisation and the results along the value chain are impressive. Customers receive a personalised experience based on what they, or customers like them, have bought or browsed. Amazon's anticipatory shipping model uses predictive analytics to ensure products that customers are likely to order are located nearby, which enables quicker delivery times. Delivery costs are kept low by directing products through the cheapest routes. Having said that, we have barely seen anything yet from Amazon. Their use of talent, software and the latest technology will ensure plenty of firsts from them for using data in the future.
As companies' profitability and success factors are increasingly driven by data, investors in them need to be, too. In the era of big data, investors that can most effectively analyse and use the information available will have an advantage. As private equity investors, we must be smart about how we use data to unlock opportunities. Practically, this is harder than it sounds, and making sure a business has the right strategy, team, technology, and culture in place is essential.